Introduction
Over two decades ago when social media was invented, it was solely used for keeping in touch with family and friends, and this made it a popular communication tool across the globe. Today, social media has gradually transitioned into becoming one of the world's most powerful business tools. Both established and startup brands are leveraging the power of social media to build an online presence and increase sales.
These brands are utilizing various platforms like Twitter and Facebook to increase their following and reaching out to brand-building experts like TubeKarma to get more subscribers on YouTube.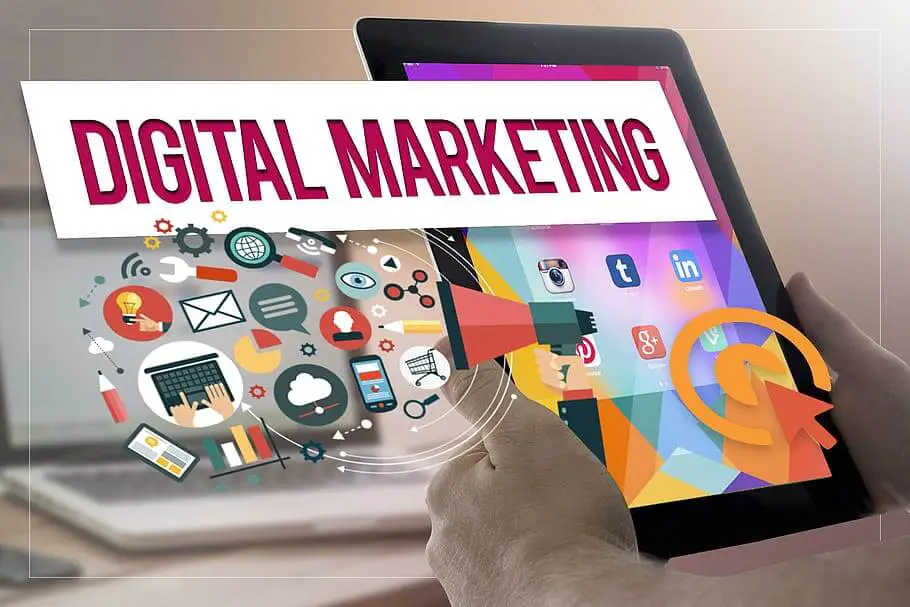 Whether you're planning on launching a new social media marketing campaign or trying to make use of an existing one, we have some tips to help you optimize your marketing strategy and give you the results you desire with the help of social media.
Set realistic goals
First things first, you need to define your goals. Make clear what you're set to achieve using social media. Make these goals specific, measurable, and attainable. If you wish to increase your sales by 10%, pen it down. This way, you get to see whatever progress you make as they come.
Create a unique strategy for each platform
Each social media platform has its unique way of generating engagement. An implemented strategy might do great on Twitter, but not on YouTube. Before you proceed with your next step, ask some questions; "What content works best on this platform?", "How do I make my contents unique?" "Who is my target audience?". Once you have the answers to these questions, you're one step closer to optimizing social media.
Create winning content
Content is key to transforming mere visitors into loyal customers. If you want to create posts that appeal to your target audience, here are some things you'd need to do:
Create a content calendar that includes images, videos, time and date of upload, special holidays, and festivals.
Choose a theme to give them a consistent and unified customer experience.
Do some hashtag research. They help in building a little community for your brand. Hashtags vary from time to time. So, prepare to update your hashtag list frequently.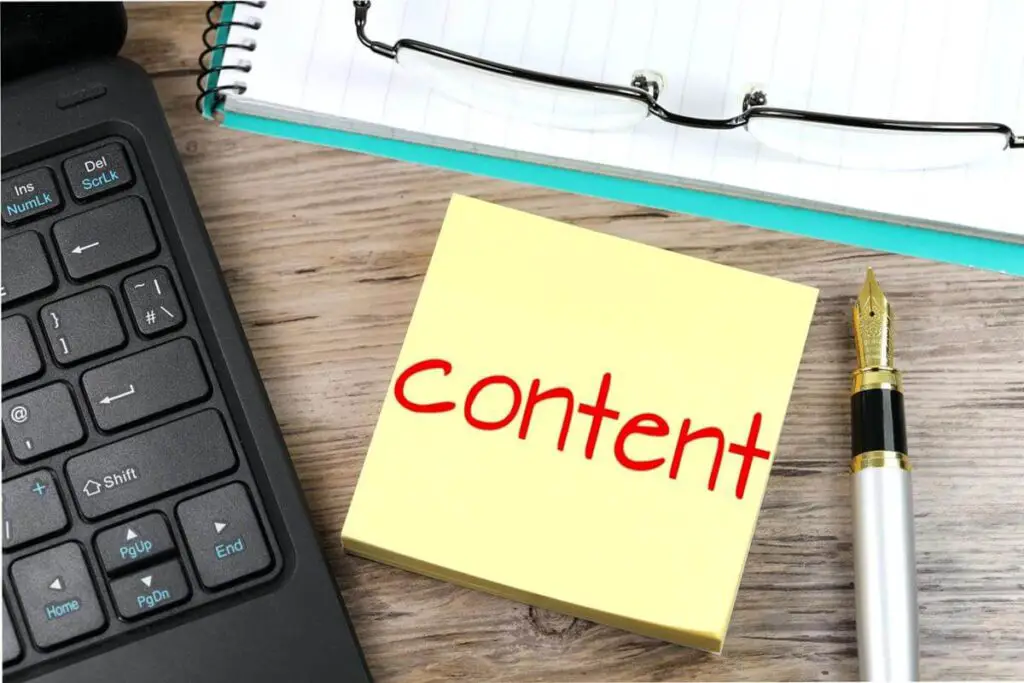 Your calendar should be updated weekly, so you don't miss out on trends. You also need to be consistent with your content upload. The interest of your audience builds when they see your content more frequently.
Automate
There's only so much you can handle alone. Handling your social media account on several platforms can be overwhelming. So, adopt the use of productivity tools to help simplify the process. Use reminders and other scheduling tools that'll help you automate monotonous activities and upload your posts as scheduled.
Capture the hearts of followers with stories
Literally, all social media platforms are incorporating the story feature into their systems. Whether you choose to use Facebook, YouTube, or Twitter, customers find the News Feed too saturated to find the contents they're most interested in. With stories, you can create quick content and let them in on the operations of your business.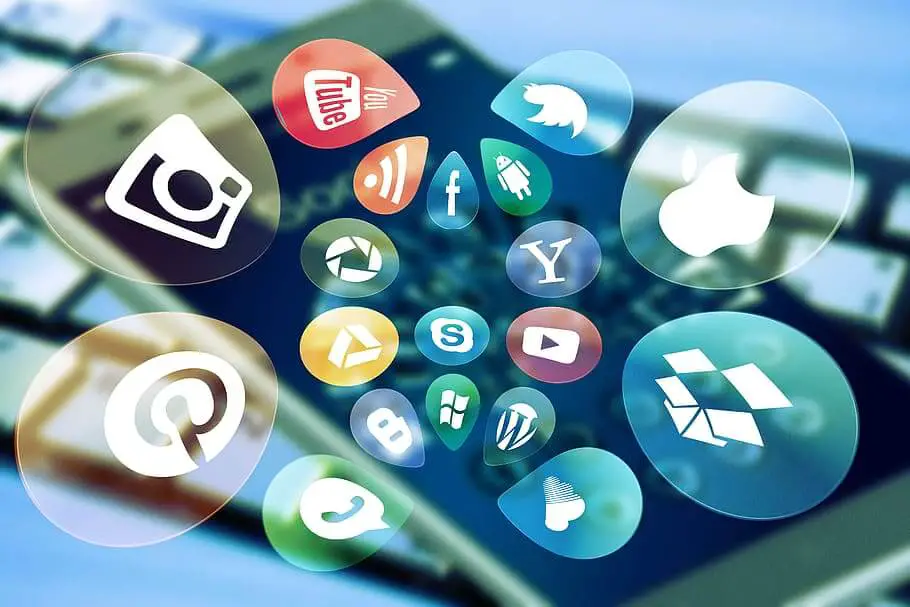 Run Ads
Ads give your brand exposure to an even larger audience. Ensure that you run ads to promote your brand, observe the impressions it has (read the analytics), and prepare to remarket once the ad gets old, as it loses its efficiency over time.