If you are looking for lucrative investment opportunities, many people might have advised you to buy cryptocurrency. It is nothing but a digital currency in the form of virtual coins without any physical form. Cryptocurrency and blockchain are one of the most amazing digital developments taking place in the world now. Though it seemed fictitious and shady a couple of years ago, now an increasing number of people are investing in it after understanding what cryptocurrency is, how bitcoins work, and its benefits.
Social media has also played a crucial role in the growing cryptocurrency market. Since people with similar views can use the power of social media to get connected and share opinions, it serves as an open platform to create hype about anything or make it unpopular, and the same is true in the case of cryptocurrency. For example, anyone who has a Facebook account can use Facebook growth service to strengthen their online presence and influence public opinion on any subject through supporting posts.
Today, cryptocurrency has altered the traditional meaning of money and the way it is used for various transactions. The prime reason for the immense interest of people in bitcoins and other cryptocurrencies is the massive returns it has yielded in the past.
Is it social media that has made their currency more popular among the investors, or are there other reasons too? Here, let's have a look at how the cryptocurrency market developed and how social media is affecting it.
Role of social media in the Cryptocurrency Market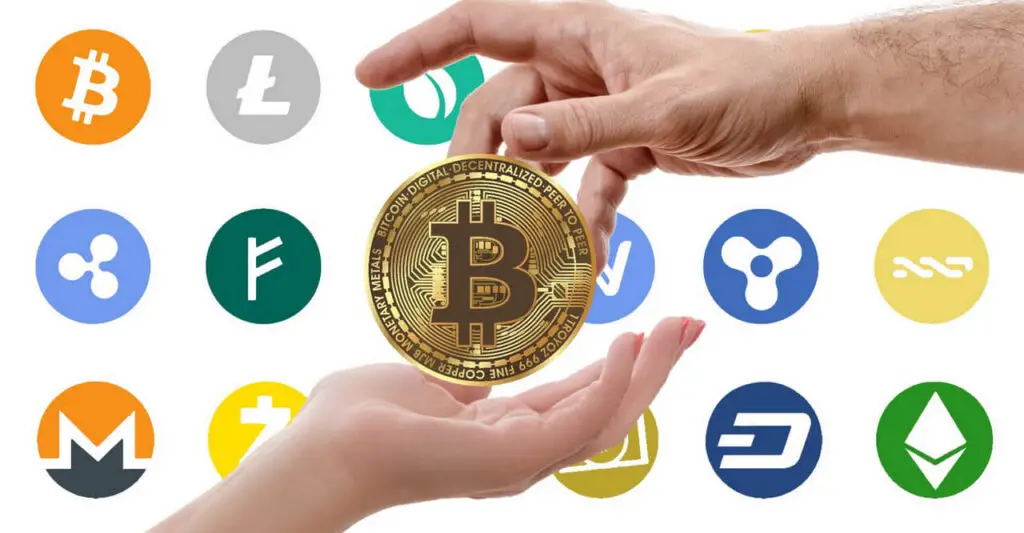 Social media has a huge impact on our everyday lives. Some even assume that if something isn't trending on social media, it isn't occurring at all. This is why social media is so important to cryptocurrency's development and value as well. Social media may not only help popularize bitcoin but can also affect price fluctuations in the cryptocurrency market.
While discussing the connection between social media and the monetary value of cryptocurrency, we also need to draw on the information and finance research systems. According to statistics, 95% of users who are less engaged and contribute even less than 40% of messages are the driving forces behind social media's influence on bitcoin value. Furthermore, when compared to tweets, statements on an Internet forum have a greater influence on bitcoin value predictions. Let's delve more into this.
Contributes to Popularity: Since social media is so widespread and easily accessible, it may significantly help popularize cryptocurrency. People who do not want to put in their hard work can be influenced too. By establishing extensive acceptability, any new cryptocurrency can quickly become popular. However, social media advertising can be an efficient tactic to make people feel safer and confident. Advertisements posted on social media platforms can reach people all over the world who are prepared to invest in various cryptos to earn big. If that type of advertising is done well, the price of the cryptocurrency will rise, which means social media can affect the cryptocurrency value as well.
Learn how to trade bitcoins easily: Cryptocurrency's anonymity may impact the future of marketing and social media might influence its growth exponentially. The introduction of Bitcoin and other cryptocurrencies has ushered a technological upheaval in the finance industry. People who are interested in cryptocurrency or want to possess it can find almost any information about it on social media, from what it is and how to trade bitcoins. With the availability of information in the form of video tutorials, one may develop his trading skills and also learn to anticipate price movements.
Helps analyze market Trends: With social media, analyzing people's and market sentiments about cryptocurrency becomes easy. One can research, read expert opinions, and gather data to know and evaluate bitcoin market trends, thereby mitigating risk. One may also look at what niche-related influencers are talking about and try to predict how the public will react based on that knowledge or can utilize specialized tools to help you make informed decisions.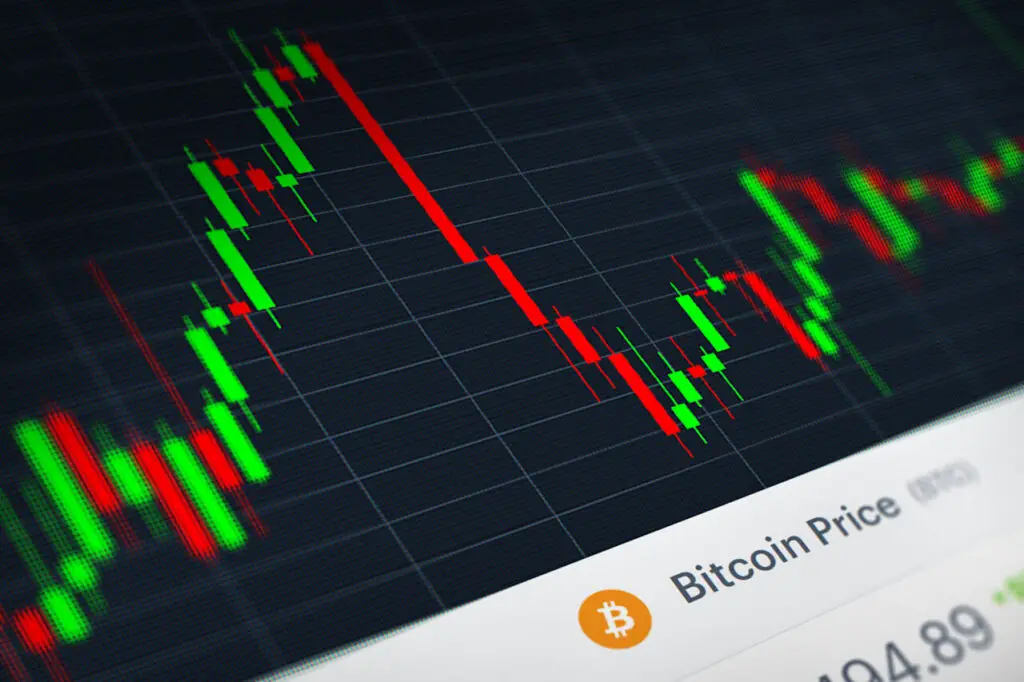 Conclusion
Without a question, social media plays a crucial role in affecting the cryptocurrency market. It can make it popular or lower its value by circulating supporting information. In the crypto field, this type of deception is rather common. There is a lot of ambiguity in the crypto realm still, and people are concerned that the value of the cryptocurrency they own may drastically decline. So, tread carefully in the world of Crypto!