Social media can help you increase customer engagement, build brand credibility, and attract more traffic to your site.
However, with so many social networking platforms to choose from, deciding on the best site for your business can be difficult.
Moreover, what works for another business may not work for you. For instance, one of the social channels to watch this year is Twitch. The live-streaming site is great for community building as you can connect personally with your target audience. Although it's easy to get Twitch followers using the Streamupgrade service, it's important to determine if this platform is ideal for your target audience.
And since we know how difficult it is to choose among the many social media platforms, here's a breakdown of the top social media networks for business.
Google My Business (GMB)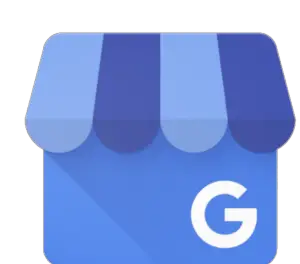 Google My Business allows you to list your business such that customers can easily find it on Google Maps and search results.
Besides, GMB is the first thing that comes up on search results when customers search for related products. It goes without saying that completing and updating the details of your GMB listing can improve your local SEO rankings.
Some of the essential information that customers can get about your business on your GMB listing include:
Opening & closing hours
Location
Contacts
Reviews
Facebook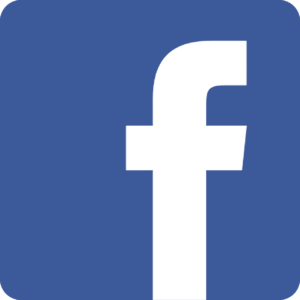 Facebook is the most popular social network, with more than 2.6 billion active users.
Creating a Facebook page for your business is one of the best ways to publicize your brand. Facebook is also a great lead generation channel as you can customize the paid ads for your target audience.
Facebook is also a wonderful engagement tool as you can create a private group to build a personalized relationship with your audience.
WhatsApp Business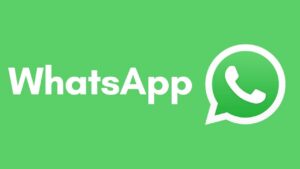 WhatsApp is a messaging app for more than 1.6 billion people. It's a simple and convenient way to share documents, photos, videos, and chats with family and friends.
And now, with WhatsApp business, companies can also join in the fun.
The business messaging app allows companies to interact with their customers. The app also has a broadcast and group messaging tool that you can use to send content to multiple people.
Further, the app's business catalog tool allows companies to showcase and market their products.
Twitter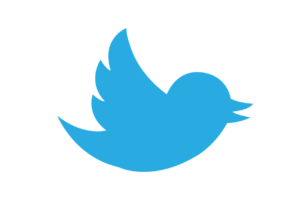 Twitter is a great platform to start conversations.
Besides, with more than 206 million active users, you can reach a wide audience with this platform.
Twitter will also help you create a voice for your brand. Since conversations thrive on this platform, it's easy to bring awareness to your brand and get feedback about your products.
With Twitter, you'll also be aware of all the latest trends in your industry.
TikTok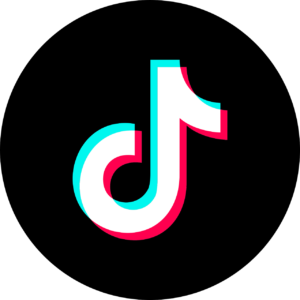 When it comes to short videos, TikTok rules.
Moreover, if your target audience consists mostly of teens, your business definitely needs to be on TikTok.
TikTok works well if you're aiming to build brand awareness among the younger generation. You should also be ready to post fun, visually appealing, and trendy videos.
Instagram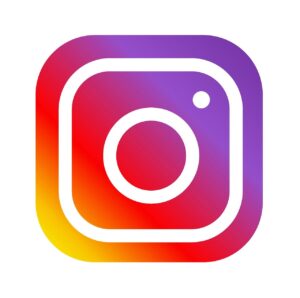 With more people turning to visual content, Instagram can help you create an impressive brand image. You can now use photos and videos to tell your story with Instagram stories.
Moreover, Instagram is an ideal platform if you have a younger audience. The platform's check-out feature that allows customers to purchase products directly on the app has made it a favorite among e-commerce retailers.
If you're yet to try out social media for your business, it's about time you did. The power of social media can help your business grow to the next level. Start by trying out one or two of the above-mentioned social channels and let us know how it goes.