Pinterest is the fourth most famous social media platform in the USA, and the marketing benefits it provides to bloggers and brands are self-evident of this fact. Pinterest is more like a visual search engine, and you may have already noticed that whenever you search something on Google, you are shown several search results from Pinterest. Therefore, there's no denying how useful it is to help you rank better on Google. However, you also need to have a certain number of followers to help you go viral quickly. Of course, you can use a Pinterest growth service tool or other organic growth strategies as well for this purpose.
Nevertheless, if you would like to know the five reasons why Pinterest is a marketing powerhouse, keep reading this article!
Pinterest for Marketing Reason #1: Easier to Use This Platform
Unlike other social media sites, you don't have to spend hours of hard work and effort to get higher reach on Pinterest. The way it's built makes it super convenient to use to ensure you can focus on other operations of your business.
You can use an editing tool like Canva to create eye-catching pins and schedule them on Pinterest, so they can be posted automatically whenever you want. Moreover, Tailwind is another all-in-one app that facilitates you in creating, publishing, and scheduling your pins.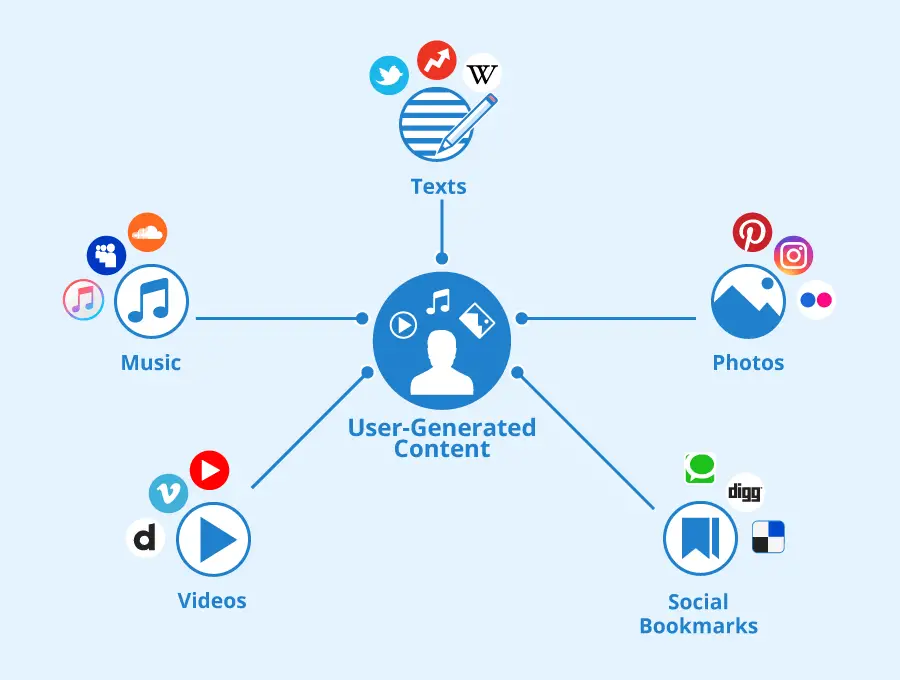 Pinterest for Marketing Reason #2: Helps You Get Ahead of the Competition
Another best thing about Pinterest is that you can use relevant, trending hashtags to get ahead of your competition, and you don't even have to put much effort into finding the right hashtags.
For instance, if you own a fashion brand, simply typing "fashion" in the search bar will give you top trending results such as outfits, streetwear, dresses, etc. You can incorporate these hashtags in your pins to get noticed in a cinch.
Pinterest for Marketing Reason #3: Lets You Do "Trials and Errors"
Using Pinterest comes with no pressure, as you don't have to fret about making any possible wrong "move" by uploading content that doesn't interest your audience.
On Pinterest, you can do all sorts of trials and errors without having to pay any penalty for it. This can allow you to experiment with all kinds of content ideas to assess what kind resonates best with your audience to increase website traffic and the number of repins.
Pinterest for Marketing Reason #4: Drastically Helps in Brand Recognition
If you use this social media platform the right way, you can help in increasing brand awareness for national and international users as well. For this purpose, it's essential to keep the layout, colors, and fonts the same for all your pins, so whenever someone comes across your pin, they immediately recognize you.
This will also help you in standing out among other brands on Pinterest, and you may even get some loyal audiences.
Pinterest for Marketing Reason #5: Pins Show Up in the Feed for Years
As you may have already noticed, posts on other social media platforms like Facebook and Instagram tend to have a "short life" and they disappear from the newsfeed of the user within a day.
On the other hand, if your pins are actually top-notch quality and are beneficial and informative to the users, they will last long for years on the search results. So, whatever hard work you put in now will be of benefit to you for years to come.