Whether you're a manufacturer in the automotive, agricultural, aircraft, or consumer products industry, you may heavily rely on die-casting metal-forming processes to get certain parts produced the way you want cost-effectively.
From die casting in Singapore, Malaysia, and China to California, you will find a variety of companies to which you can outsource this important task and on which your final product will depend. It's important to choose the professional one that is certified and uses high-quality machinery and reliable procedures.
We'll share top tips with you in this article to help you select the right die-casting company for outsourcing this crucial task without wasting your time and money.
Premium Quality Die Cast Tooling
It's essential for a die-casting company to use top-notch quality tooling, as it will drastically affect the quality of the final product. You should go with companies that use both kinds of tooling processes, such as multi-sided and conventional.
A reputable company should be using dies that can easily withstand high amounts of heat and pressure while helping them create parts according to your requirements in a perfect way.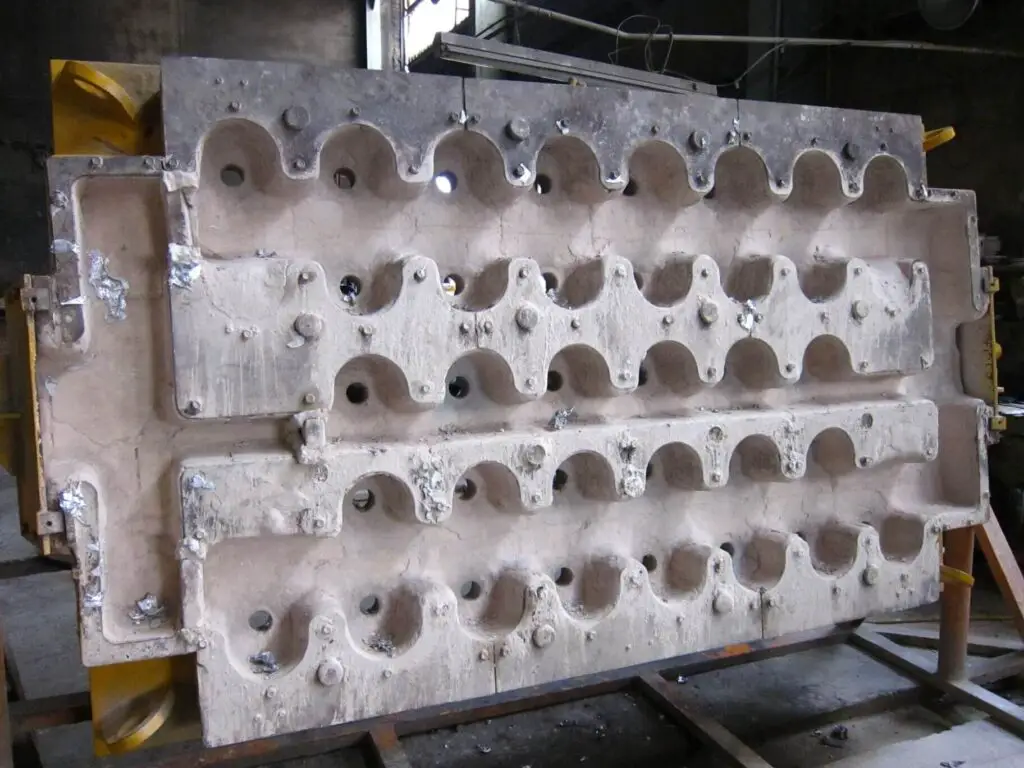 Communication
When picking a die-casting company, you must also make sure they are great communicators, especially their casting professionals.
Most manufacturers provide designs to casting companies, so they can create the exact same shape and design according to their requirements.
The designer of your company should be able to communicate closely with the casting professionals to help you get the desired product without wasting any time or money.
Before contracting with a die-casting company, you should ask them how they will communicate before, after, and even during the casting process. Their gesture and response should give you a better idea.
Moreover, online reviews of the die-casting company you are willing to work with will also come in handy and help you make an informed decision.
Level of Experience
If a die-casting company has recently launched, it would not be in your best interest to work with them. You should instead go with a company that has several years of experience. This way, they will know all the ins and outs of die casting and dealing with their clients in a professional manner.
It's also better to work with a company with a specialty in the same industry as yours, like the automotive industry, to minimize the risk. The more the experience in the relevant field, the better.
Time Considerations
Most die-casting companies are able to produce parts within 4 weeks. It would be great to contract with a company that can quickly manufacture die-cast parts without causing any disruption to your production processes.
If you want a company to be able to fulfill your specific timelines, you will need to discuss them in detail. With this, you'll need to ensure quality isn't compromised.
Conclusion
With a plethora of die-casting companies operating in the market, you need to choose the right one that fulfills your preferences without exceeding your budget. Make sure your preferred die casting company has great communication and a high level of experience and adheres to your deadlines, and uses top-notch quality materials.