Medical billing is a profession in which individuals are responsible for the collection of payment from patients for medical services rendered by healthcare professionals. Medical billing can be done either with paper invoices or electronically via software programs. If you want to start a career in medical billing and provide the best medical billing services in NY, for example, you need to know that there are two types of medical billing: professional billing and institutional billing. Let us look at each one of them in detail.
Professional Billing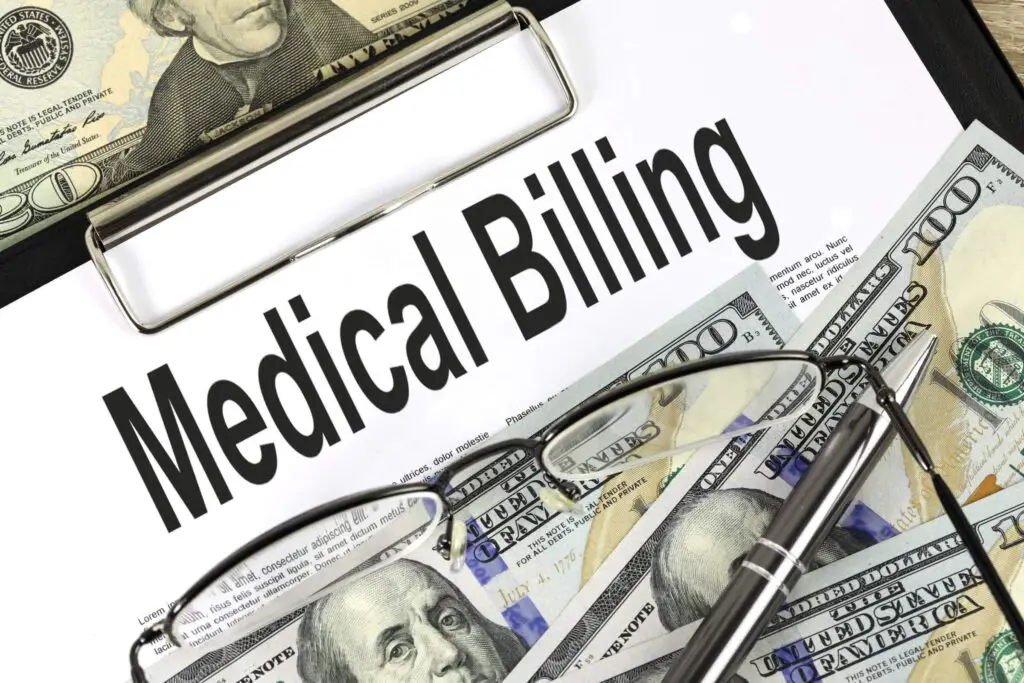 This is the most popular form of medical billing, and it is done by a professional biller or a coder. This type of medical billing involves managing the entire process from making an appointment to ensuring that all data related to treatment procedures are recorded accurately in order to ensure accurate billing for services rendered at different healthcare facilities.
The main responsibilities include:
Updating patient profiles with insurance information including Medicare cards and other identification forms required by any health care provider. The patient profile also includes details such as name, address, age, and more. Therefore, updating this with accuracy is very important.
Entering physician's orders correctly into records for future reference so mistakes can be minimized when rendering bills for services received at various locations where you may have practiced.
Recording all necessary information about each patient in a way that it can be easily accessed when required for doing audits and reviews of medical billing practices by various institutions or insurance companies. This is done to ensure accuracy regarding the services rendered, details entered, and more, so double-checking records before they are completed for invoices becomes important.
Forms used
Professional billing is done on CMS-1500 Forms. Electronic claims are, however, filled on the 837-P form, which is the electronic version of the CMS-1500.
Institutional Billing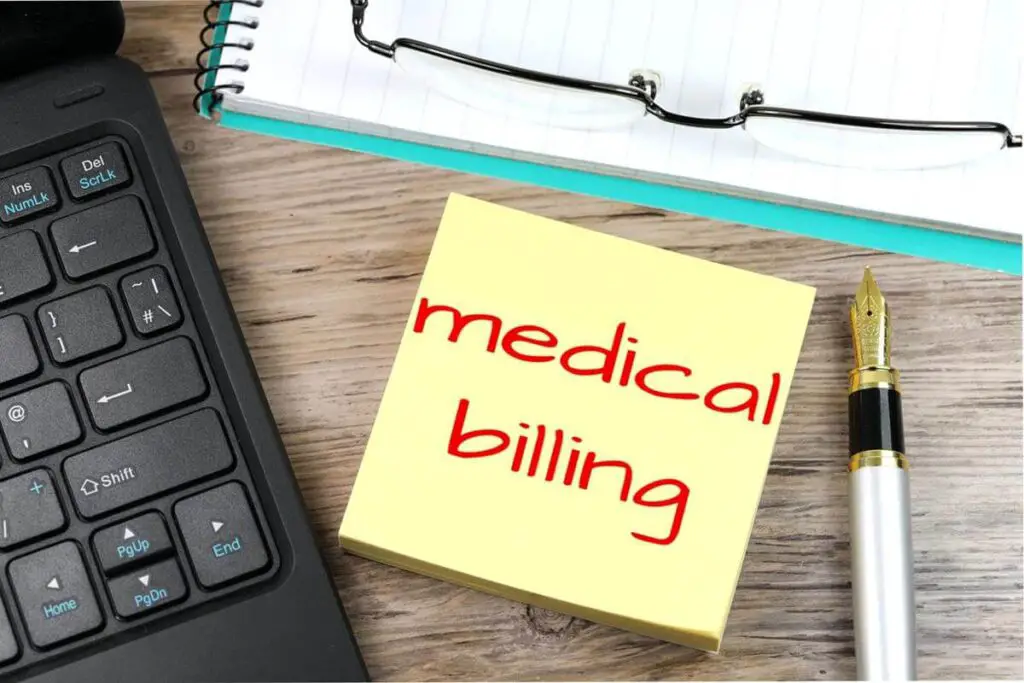 This form of medical billing is most suitable if you have access to large volumes of patients who seek treatment at hospitals on a regular basis. For this type of medical billing, you need expert knowledge about how different healthcare facilities work so that bills can be prepared efficiently without any errors or mistakes which might lead to delays in payments from insurance providers or other agencies involved in medical billing.
The main responsibilities are:
Obtaining patient information to fill out insurance forms and other legal documents which might be required for the medical treatment rendered at a particular establishment. This is done to ensure that all records related to your practice are accurate with regard to details of patients, services received, and more, so only authorized persons should have access to this data in order to maintain confidentiality.
Updating patient profiles with complete details including name, address, age, sex, etc., of each person who seeks your medical care along with their health card numbers or any other identification number allotted by an institution for easy retrieval when needed during billing procedures. Make sure no inaccuracy occurs here, as it can lead to serious problems later on.
Preparing a detailed list of all services rendered to each patient upon request from institutions or insurance companies for doing audits and reviews. This is important as it helps them reconcile their records with yours, so your bill prepared for the treatment received is accurate in every way possible.
Forms used
The UB-04 is the standard form used in the US for reporting services related to patient care. This form is used by hospitals, nursing homes, and other healthcare facilities upon request from insurance companies or government agencies involved with medical billing procedures. 837-I is used for electronic claims.
These are the two main types of medical billing procedures that you can undertake for gaining experience in the field. They both have different responsibilities and tasks, but they both require a lot of attention for accuracy.